Spring & Fall Yard Clean Up.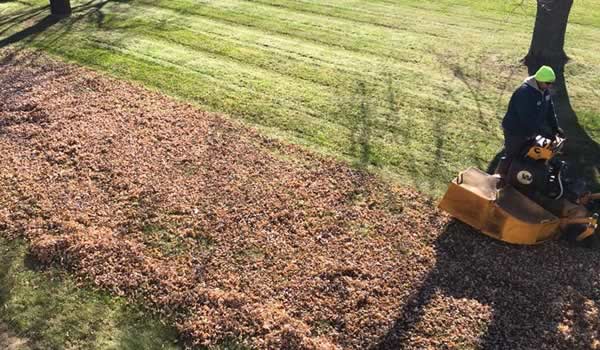 Are you sick of dealing with those pesky leaves in the fall and winter damage in the spring? Advance Lawn Service Company is here to help! Our team provides fall yard clean up services such as leaf removal, gutter cleaning, winterizer fertilizing, and flower bed winterizing to help prepare your property for the cold Wisconsin months. Our customers are located in the Hartford, Slinger, Jackson, Erin and West Bend areas of SE Wisconsin.
Then once it warms up we provide Spring cleanup services to prepare your lawn for the summer and repair damages from winter. These services include flower bed cleaning, tree pruning, leaf cleanup, lawn aerating, dead spot turf repair, overseeding, and spring fertilizer with crabgrass preventer. All of our yard clean up and lawn care services are aimed to maximize the potential of your lawn and landscaping.
So save yourself some time and see what Advance Lawn Service Company can do for you by requesting a quote.
Spring & Fall Yard Clean Up Services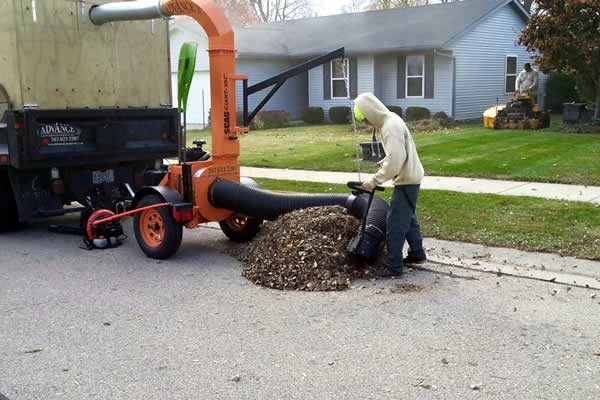 Yard Clean Up & Leaf Hauling.
Say goodbye to raking leaves to the road to only have them blow back in your yard. By using our yard clean up and leaf hauling services you can be sure your lawn will be free of leaves and debris. Our process includes removing leaves from your beds and lawn, followed by hauling them off site with our leaf vacuum system. No yard is too big or small, request a quote today!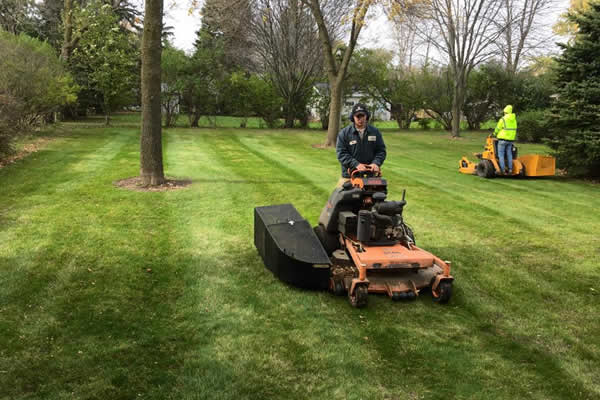 Fall Yard Clean Up & Winter Prep.
Don't let your property go into winter without being prepared properly. Sign up for our Fall yard clean up and winter prep services!
Ungathered leaves can cause dead spots in your flower beds and lawn. They can also trap moisture that can lead to fungus. Give your property the attention it needs to flourish in the spring. Let Advance Lawn Services help you with your fall yard cleanup needs and request an estimate!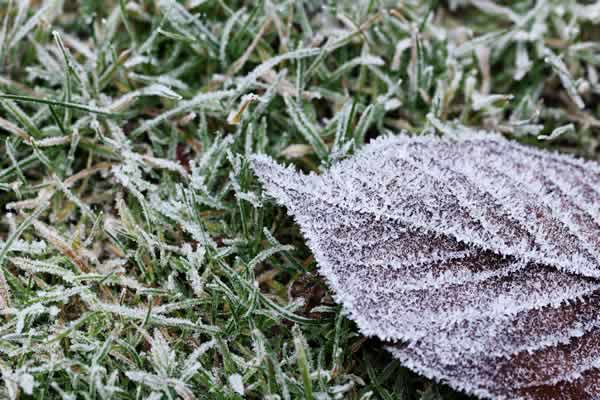 Spring Cleanup & Summer Yard Prep.
Winter can be brutal to your lawn and flower beds. Our spring cleanup service can get that old thatch out of your lawn, repair any dead spots, give your lawn the fertilizing boost it needs, and prepare your landscape beds for a great growing season! Request a quote today!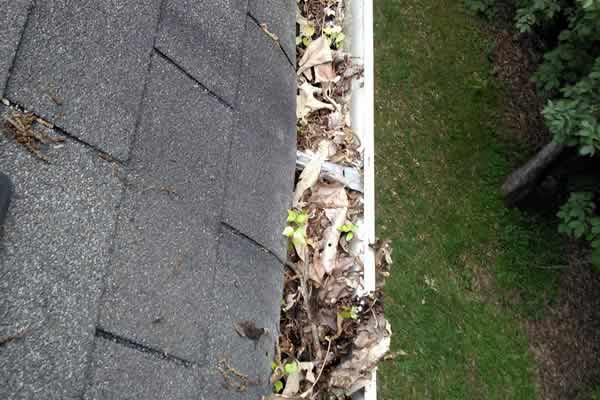 Gutter Cleaning.
Seasonal gutter cleaning is important to keep up on. Clogged gutters can lead to major issues and even property damage if it is not regularly kept up on. Our team has the tools and experience to safely clear your gutters and keep your property safe! Contact us for pricing.
Get a Quote.
Contact Advance Lawn Service Company today to discuss your lawn care, lawn fertilizing, landscaping, or snow removal needs. We're here to help! Just call 262.623.2207 or fill out a quick form online for the fastest service!