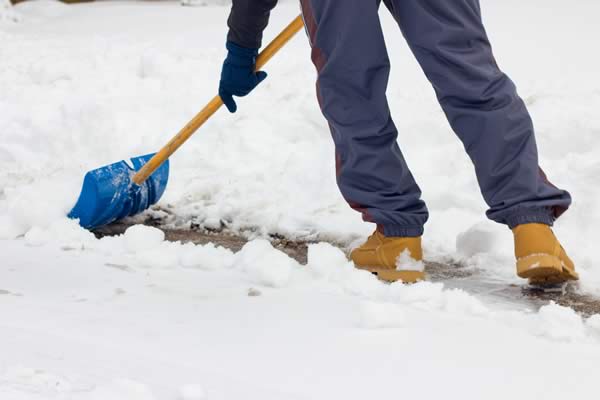 Reliable sidewalk snow removal services are just a click away. Advance provides snow shoveling and sidewalk snow removal for commercial and industrial customers in SE Wisconsin including Hartford, Erin and Slinger. We'll use hand shovels, snow blowers or any equipment needed to reach the intricate walkways that need to be clear of snow and ice on your property.
Contact us to get a quote on sidewalk snow removal/shoveling or any of our professional snow removal services.
Get a Quote.
Contact Advance Lawn Service Company today to discuss your lawn care, lawn fertilizing, landscaping, or snow removal needs. We're here to help! Just call 262.623.2207 or fill out a quick form online for the fastest service!