Snow Hauling & Moving Snow.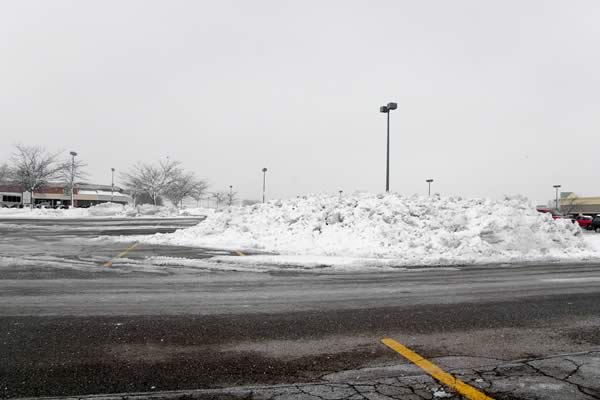 If you've lived in SE Wisconsin for any amount of time, you know that snow can really pile up here! Sometimes there just isn't room on your property to store piles of snow that accumulate from continuous snow plowing without it melting. So Advance offers snow hauling services for moving snow off your property to another location. We'll free up more parking space and remove dangerous visibility blocking snow piles so your parking lot is optimized for business!
Our customers are located in and around Hartford, Slinger and Erin throughout Washington Country in Southeastern Wisconsin.
Get a quote on including snow hauling with any snow removal service we offer today!
Get a Quote.
Contact Advance Lawn Service Company today to discuss your lawn care, lawn fertilizing, landscaping, or snow removal needs. We're here to help! Just call 262.623.2207 or fill out a quick form online for the fastest service!